Opera
Saturday November 14, 4pm – 5pm
Sunday November 15, 7pm – 8pm
Carnegie Theatre, 401 Main
Free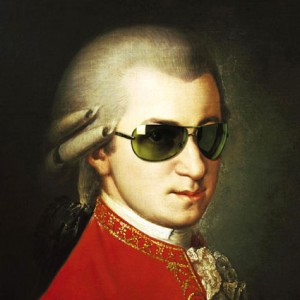 Join City Opera Vancouver and Artistic Director Charles Barber for a sneak preview of a 'new' Mozart opera. In his early 20s, Mozart began three operas that he never finished. Two are Italian comedies and one is a German singspiel. City Opera Vancouver invites you to a concert performance of this wonderful music, one year before the fully-staged production opens at The Playhouse. The music is wonderful and completely unknown. How often do you get to hear a Mozart premiere? Please join us. Made possible by the generous underwriting of the BC Arts Council, BC Gaming and the Government of British Columbia.