Talkumentary
Saturday November 8, 6pm – 9:45pm
Carnegie Theatre, 401 Main
Everyone welcome – Free
It has been a year since the extraordinary Reconciliation Week of 2013 and the reconciliation walk across the Georgia Viaduct that took place in Vancouver. The Festival carries forward this important initiative between First Nations and settler communities with a "talk-umentary" evening of film, stories, guest speakers and live performance.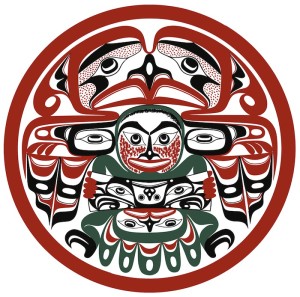 Join host Angela White of the Indian Residential School Survivors Society for a conversation about the need for all communities to work together towards reconciliation. Guest speakers will include, among others, Stephen Lytton, Grace Eiko Thomson, and Naveen Girn.
To mark the Centenary of the Komagata Maru, Imtiaz Popat will share a classical chant to the track "Crossing Pacific," composed by Neelamjit Dhillon from the album Komagata Maru, with actress Leena Manroe performing a selection from Sharon Pollock's 1976 play The Komagata Maru Incident.
The films shown this evening are:
Yummo Comes Home, A Residential School Healing Journey (2013, 28 min) produced by Don Klaassen and the Mennonite Church Canada. This is the story of an Okanogan/Thompson Aboriginal man who revisits the residential school building to reclaim his boyhood confidence and finds what it means to experience reconciliation.
Rex versus Singh (2008, 30 min) directed by Ali Kazimi, Richard Fung and John Greyson. A provocative film that shows how, in 1915, police in Vancouver used laws against homosexuality to jail some South Asian men and to discourage others in their communities from making Vancouver home.
Stolen Memories (2012, 45 min) produced and directed by Kagan Goh, and producer Imtiaz Popat. About Goh's quest to return a photo album "stolen" from a Japanese Canadian family during the Japanese Canadian internment during WWII.